Free Gifts
How it Works
As Easy As 1 2 3
Shop
Take your time and peruse our extensive website. You will find parts, videos, music and interesting stories as well as an in depth knowledge base of tech tips.
Add To Cart
Simply add your favorite parts to the cart. Depending on the amount your cart adds up to will determine the level of free gift.
Choose Your Gift
Choose a gift on us! We thank you from the bottom of our hearts for your business! You make everything possible for us at Vintage Vibe.
Free Gifts
Spend More Get More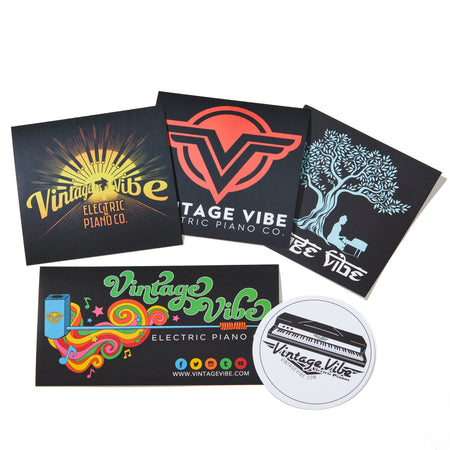 Vintage Vibe Sticker Pack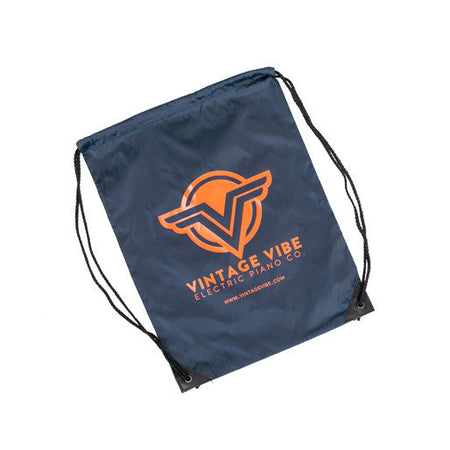 Vintage Vibe Drawstring Tote bag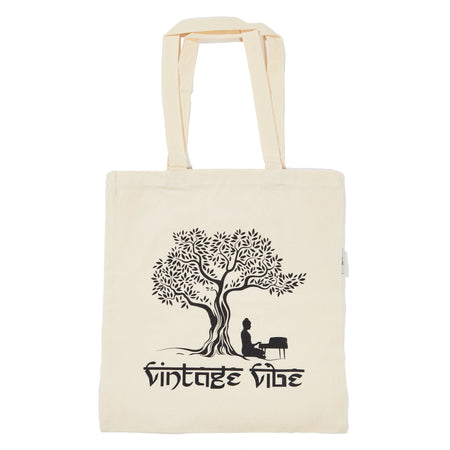 Vintage Vibe Linen Tote Bag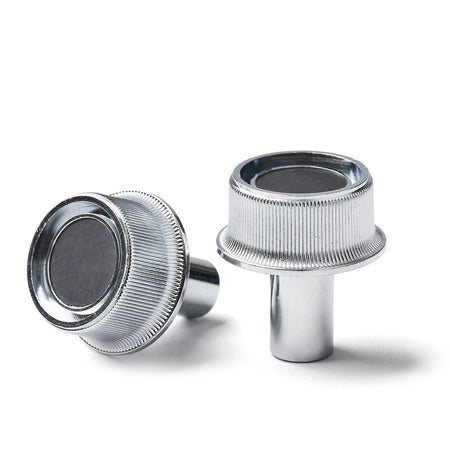 Wurlitzer Knob Set
Choose either 200 or 200A style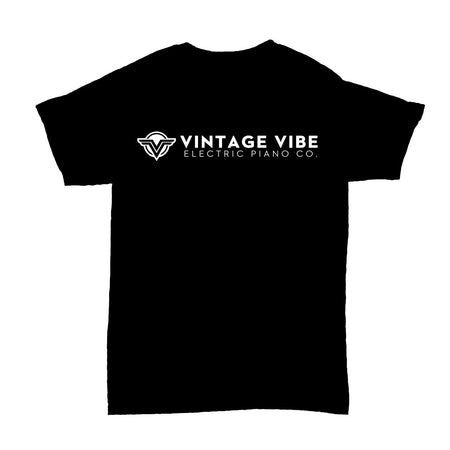 VV Full Logo T-Shirt
Available Sizes:
sm - md - lg - xl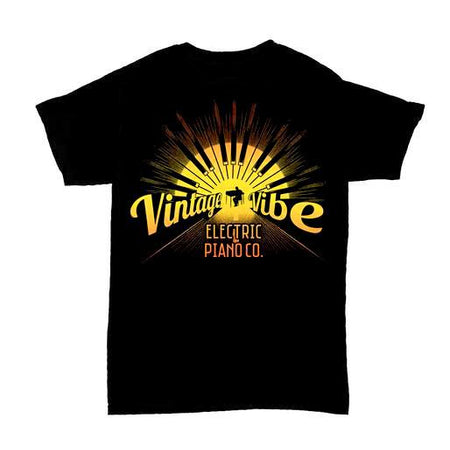 VV Sunset T-Shirt
Available Sizes:
sm - md - lg - xl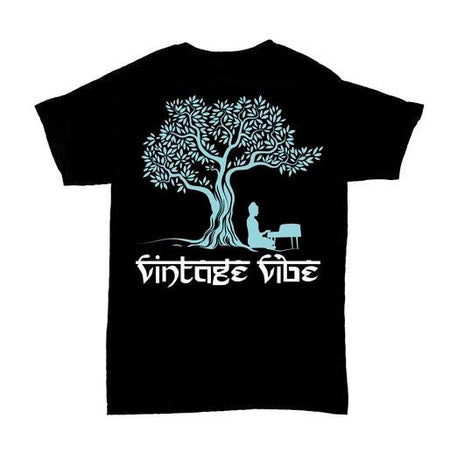 VV Sanskrit T-Shirt
Available Sizes:
sm - md - lg - xl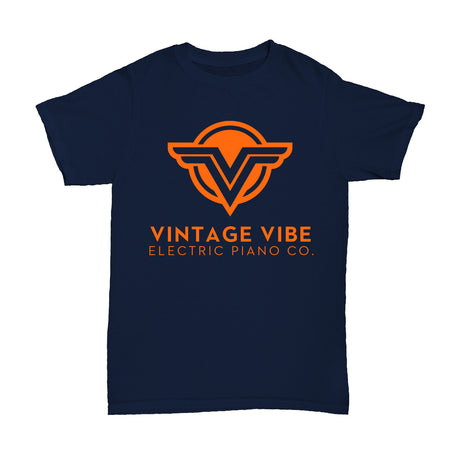 VV Circle Logo T-Shirt
Available Sizes:
sm - md - lg - xl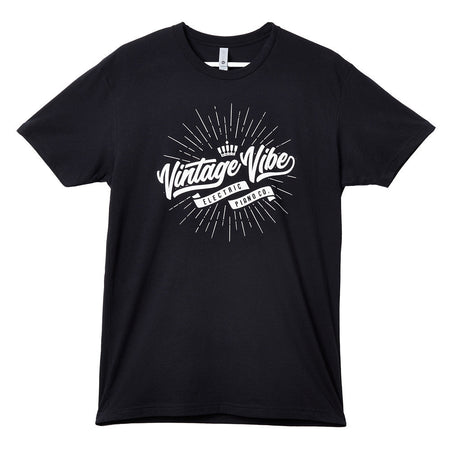 VV Script Logo T-shirt
Available Sizes:
sm - md - lg - xl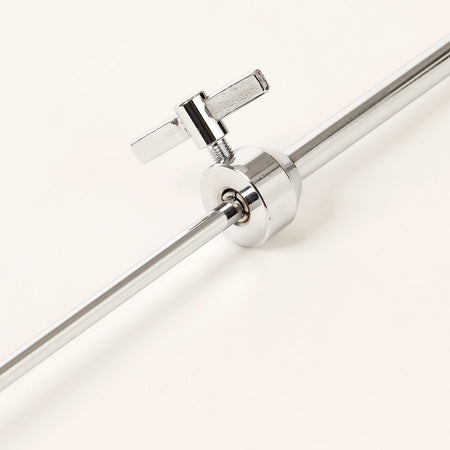 Fender Rhodes Sustain Rod
Choose either Stage or Suitcase version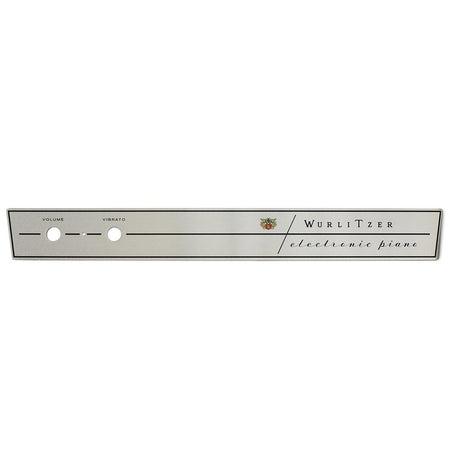 Wurlitzer Faceplate
Choose either Brushed or Mirror Finish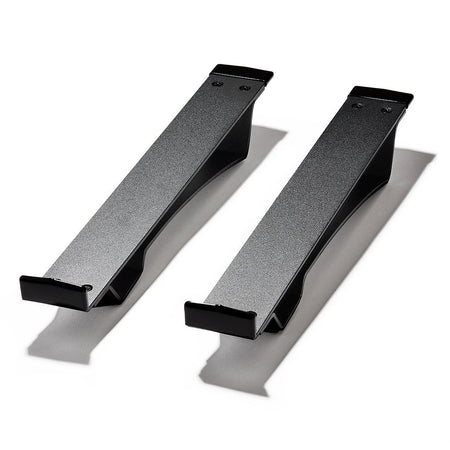 VV Wurlitzer Piano Stackers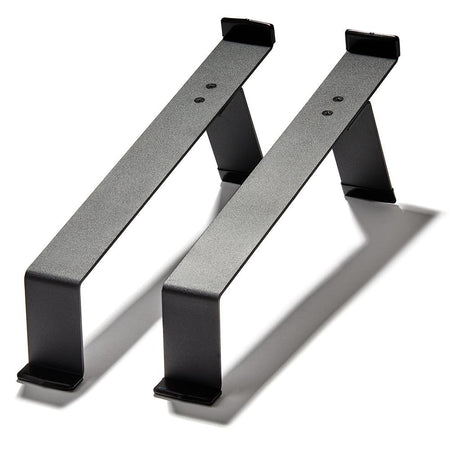 VV Fender Rhodes Stackers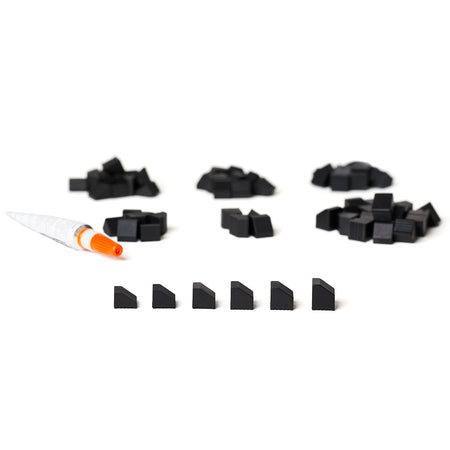 Vintage Vibe Fender Rhodes Hammer Tip Kit
Choose either Angled or Graduated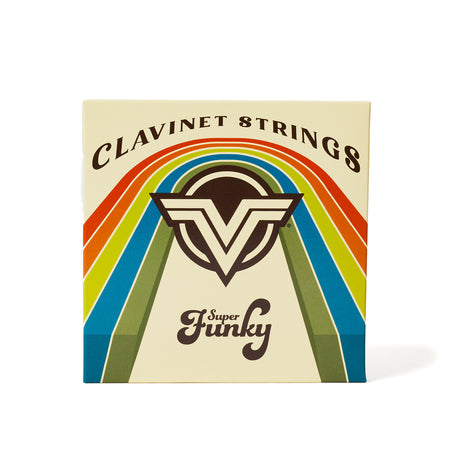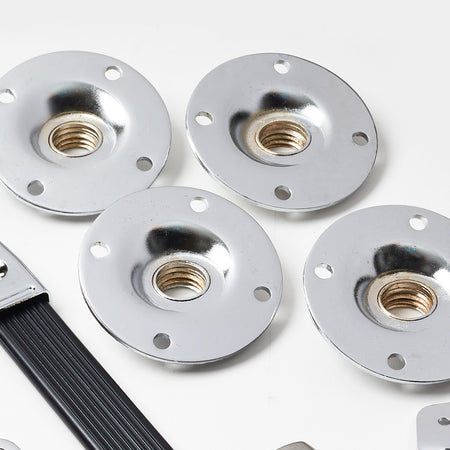 Rhodes Leg Flange set
Set of 4 Leg Flanges
Gift Terms & Conditions
While supplies last
First come first serve
One gift per customer per order
Gifts can not be combined