Fender Rhodes Voicing Tool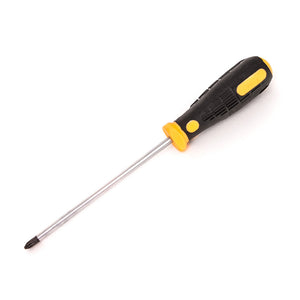 Vintage Vibe®
Fender Rhodes Voicing Tool
Regular price
$8.99
$0.00
Unit price
per
Vintage Vibe Voicing tools have a 6" long shaft which helps alleviate back pain and make voicing a Rhodes a breeze!
---
Share this Product
Product Details
Description
Description
The perfect tool for voicing Rhodes piano is finally here!
These are the same voicing tools we use in the shop for both Rhodes and Vintage Vibe pianos. These 6" long shaft screw drivers helps back fatigue by alleviating the "bend over." The soft rubber grip also makes voicing easier on the hands. Tip is Phillips #2.
Sold individually.